Bids start at $40.  https://www.ebay.com/itm/323983742780 ​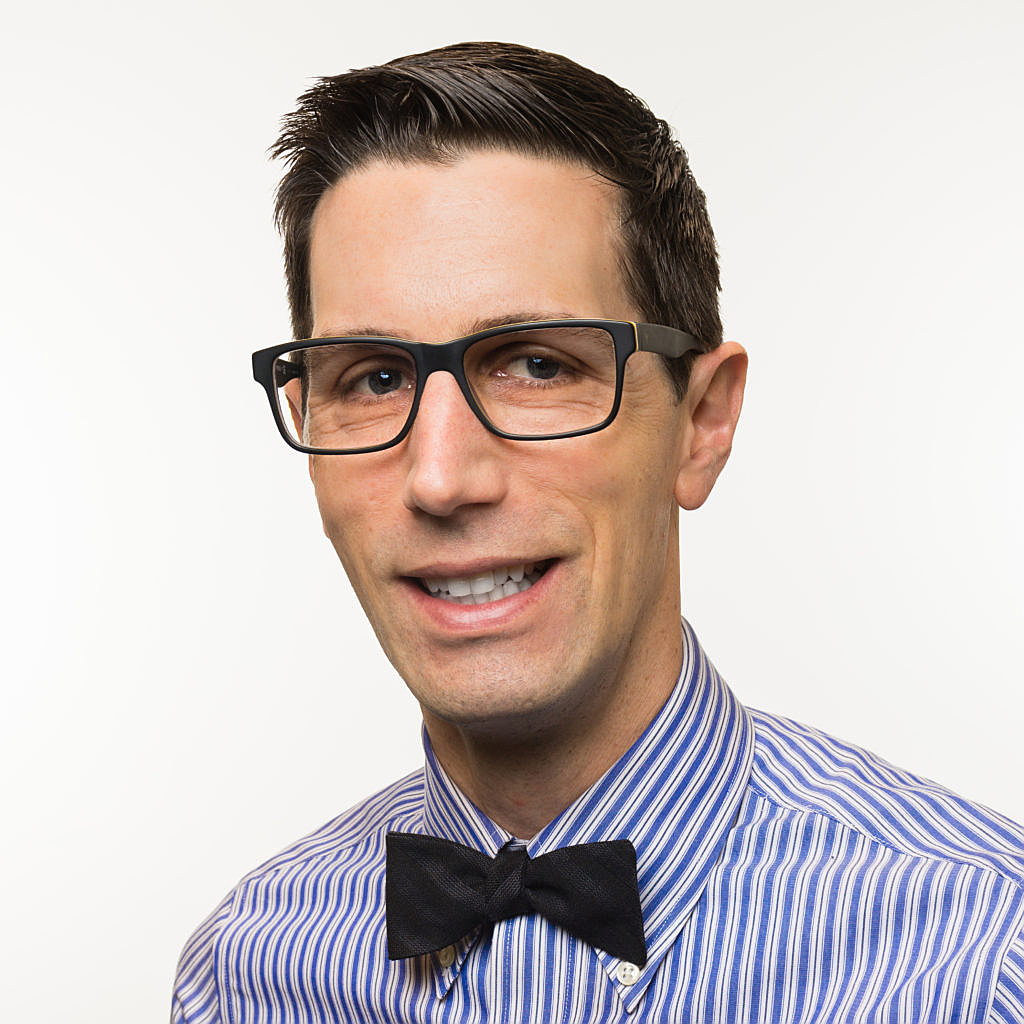 30 minute talk with Kevin Mork, Senior Director of Development & Communications at Legal Council for Health Justice.  Pick his brain on fundraising for your organization!
Street Cred:
• Manage development department and lead agency fundraising initiatives in excess of $3.4 million per year, including: foundation and government grants; corporate and individual support; event programming; and corporate, foundation, and individual donor cultivation.
• Develop and align strategic initiatives around fundraising goals and community partnerships to ensure stability and growth for organization's programs serving vulnerable populations.